RKI GX-6000 - Portable multi-gas detector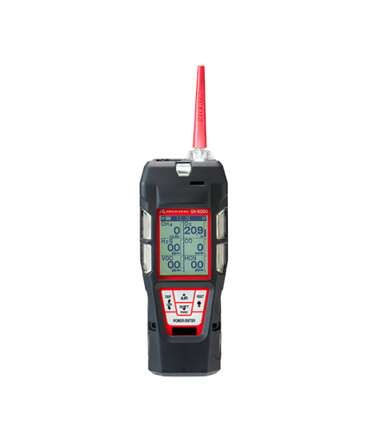 This powerful hand-held instrument is capable of simultaneously monitoring up to 6 gases. In addition to the standard 4 confined space gases which include combustibles, O2, CO, & H2S, the GX-6000 has 2 additional smart channels that accept PID, IR or super toxic sensors.
The GX-6000 can operate as a single gas PID unit measuring in either parts per million (ppm), or parts per billion (ppb). The GX-6000 with a PID sensor will come equipped with a library of over 600 VOC gases to choose from as standard.
Additional optional toxic gas sensors include:
Ammonia (NH3)
Chlorine (Cl2)

Hydrogen Cyanide (HCN)

Nitrogen Dioxide (NO2)
Sulfur Dioxide (SO2)
---
Resources:
GX-6000 General information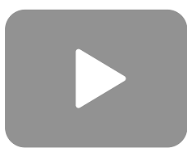 GX-6000 Calibration tutorial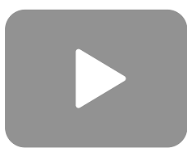 Download Brochure
Download Manual
---
RKI Eagle 2