Hach Flow meter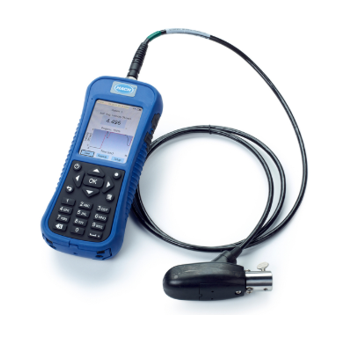 Hach FH-950 Flow Velocity Meter
The perfect handheld solution for wastewater and environmental flow monitoring.
The lightweight, battery-powered FH950 Velocity Flow Meter was designed to provide accurate velocity measurements while simplifying the entire measurement process in rugged field environments. Multiple user-friendly features designed into the FH950 allow you to quickly and easily determine stream velocities for required discharge measurements, or use the FH950 to quickly calibrate area velocity flow meters, or verify primary devices such as weirs and flumes.
Flow rate range: 0 to 6.00 m/s (0 to 20 ft/s)

Flow rate accuracy: ±2% of reading ± 0.015 m/s (0.05 ft/)
MAXIM rental includes 20 ft cable length and adjustable wading rod.
Features:
Field rugged, easy-to-use handheld interface

Minimum water height = 3.18 cm

Variable programming options: Real-time, Profiling, Event Log

Data storage for up to 10 profiles with 32 stations per profile

Battery life = 18 hours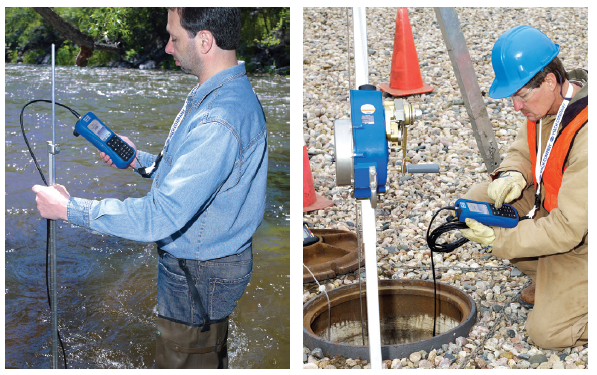 ---
Resources:
Hach FH 950 General Information Video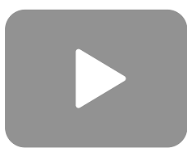 Download Brochure
---
Flow Probe