SS Monsoon Submersible Pump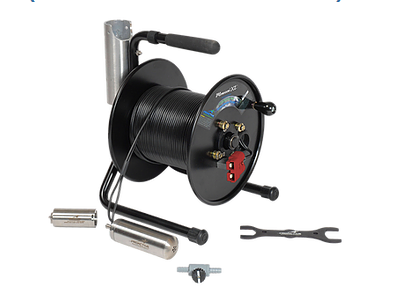 T
he stainless steel Monsoon Pump is capable of pumping from 120 feet below ground level by simply connecting to a 12-volt battery. Its reliable design is suitable for continuous sampling, purging, and hydrogeological tests.
Features:
Ideal for 2" diameter monitoring wells (pump has a 1.82" diameter).

3/8" ID tubing is connected to the pumps barb (can be modified to use other tubing types).

Easy to operate and powered by a 12V battery.

Stainless steel construction allows the pump to be used in harsh conditions.

The flow rate controller allows users to easily vary the flow rate.

The pump is mounted on a reel assembly for easy transport and deployment.

Simple to clean and decontaminate.
The variable flow rate controller allows for controlled pumping for low-flow or pump tests: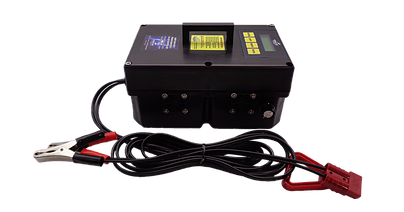 The optional in-line check valves are ideal during pump tests and well purging as they prevent the backflow of water into the well when the pump is shut off:

Pump rates can vary depending on the depth to water conditions: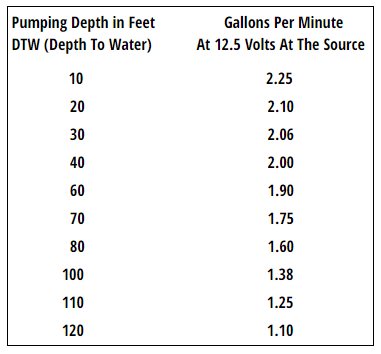 ---
Recommended product for Hydrogeological tests: Levelogger Series (click here)
---
Hydrolift
Submersible Pump