YSI ProDSS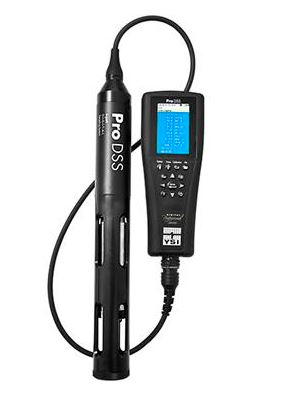 The YSI ProDSS is a portable water quality multiparameter instrument for the measurement of several critical parameters.
Designed for use in applications such as surface water, groundwater, coastal/estuarine, and aquaculture, the rugged and reliable ProDSS allows for the measurement of water quality parameters with digital sensors. The ProDSS uses smart, user-replaceable sensor technology that can be connected to any port and automatically recognized by the handheld while retaining the calibration data.
An easy-to-read backlit color display, large memory capacity, simple calibration procedures, rechargeable battery, and powerful data management program all help to make your sampling experience more convenient.
pH & ORP

Conductivity

Dissolved Oxygen

Temperature

Turbidity
Rugged & easy to use handset

Large memory (> 100,000 data sets) with extensive site list and Data ID tag capabilities

Color display and backlit keypad allow for sampling in all lighting conditions

Battery life = 40 hours with internal lithium
---
Resources:
YSI ProDSS General Information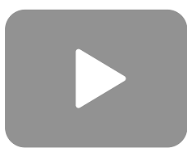 Download Brochure
---
YSI 556
Hach Turbidity Meter